Discover the latest innovations in natural medicine!
Cosmetics
Rich with vitamins and anti-oxidants naturally derived from nature and designed to moisturize, lift, tone, and balance your skin. Our cosmetic lines tackle your scars, your wrinkles, your acne, your stress lines and your blemishes.
PAIN RELIEF
Our pain relieving remedies are inspired by ancient formulas designed to quickly resolve chronic pain, acute pain, swelling and bruising in astonishing ways.
COLD & FLU
Invigorating products formulated to relieve symptoms associated with cold and flu.
FIRST AID / SCAR THERAPY
Our most popular product for serious wounds. Excellent recovery from surgeries, burns, tears and accidents of any kind.
ITCH & RASH
Our incredibly safe and effective products designed to relieve rash, itch, blistering, and pain associated with microbial skin infections such as HSV1, HSV2, Chickenpox and Shingles.
Not to Brag, but…
Please view our accomplishments below. (The list will grow.)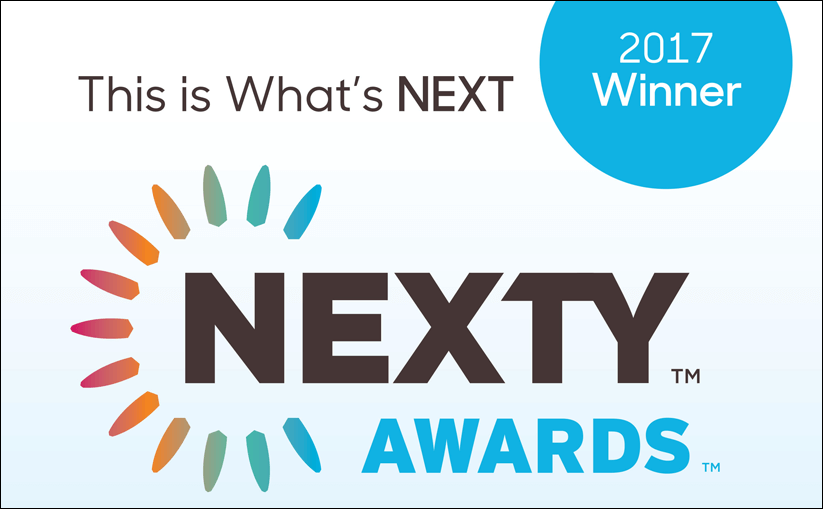 We ran like the dickens from our Key Largo Manufacturing facility to avoid Hurricane Irma and made it to the Expo East tradeshow. While there, we were handpicked for the Next Big Thing and given the "2017 Nexty Award" in the Personal Care category.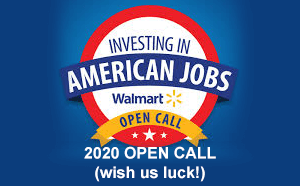 In an amazing move to support US manufacturers, Walmart committed $250B in purchasing US made products. Out of 4800 presenters, The Alchemist Collection was chosen to attend the Walmart "2020 Open Call" for a chance to be on their shelves and ecommerce website.